VI-DA PRODUCES SPECIAL TURNED AND MILLED PARTS ON CUSTOMER DESIGN IN SMALL AND MEDIUM SERIES.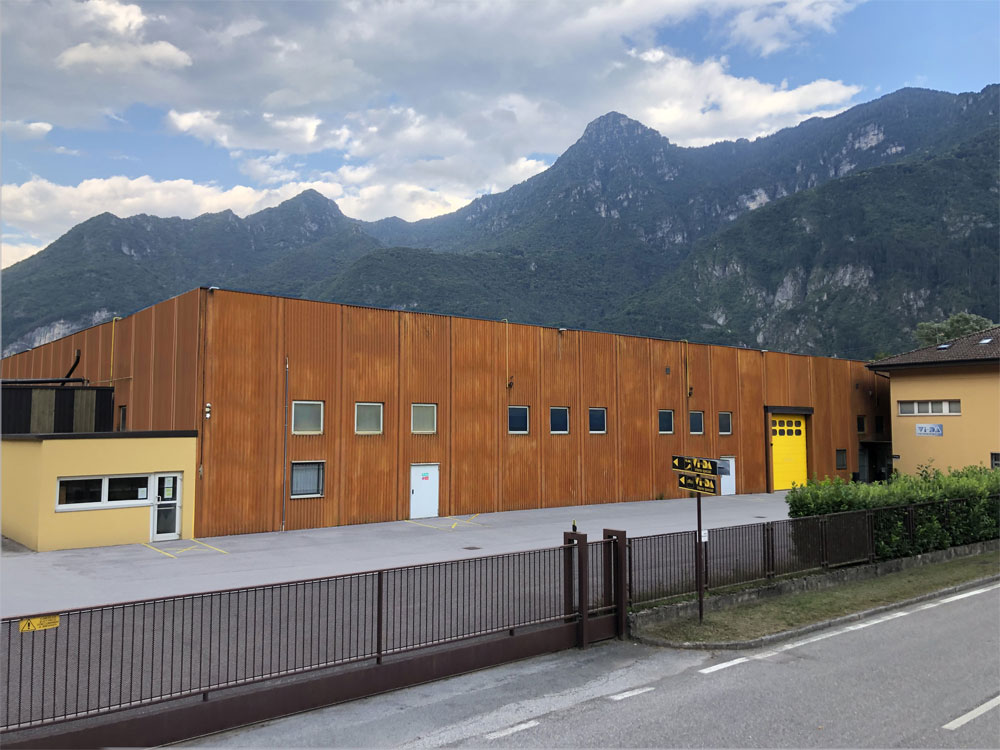 The victory of the Formula 1 Drivers and Constructors World Championship was also possible thanks to the important technical contribution of your company
The mission is focused on product quality, collaboration from the design stage, on time delivery and customer satisfaction.
Motorsport, Formula 1, Aerospace, Automotive, Food Equipment are some of the main sectors.
The culture of quality is the tool with which the continuous improvement of products and services is guaranteed.
These features make VI-DA your ideal partner.